Theses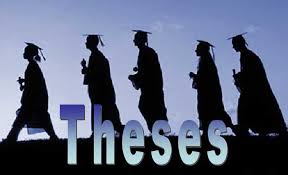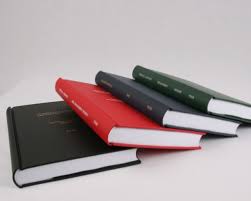 Degree

Department

University

Year

MSc

Mining Engineering

METU

1996

Title: "Effect of shape characteristics of particles on floatability"

PhD

Mining Engineering

Cumhuriyet

2003

Title:"Effect of different grinding methods on the critical surface tension of minerals"
Science which is known as the use of mind to discover generalized laws, is systemized knowledge derived through experimentation, observation and study. In other words, science is the methodology used to acquire this knowledge. By applying the principles of the scientific method which includes making empirical observations, proposing hypotheses to explain those observations and testing those hypotheses in valid and reliable ways, also refers to the organized body of knowledge that result from scientific study.