Minerals are critical to developing the technologies that will propel economy, improve the quality of our lives.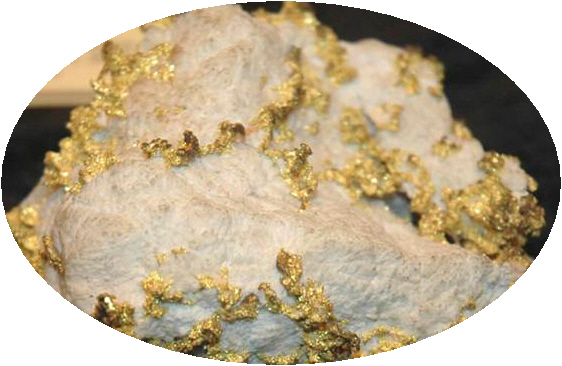 The technologies that define innovation today all depend on a growing number of minerals. For example, in the 1980s, computer chips were made with a palette of 12 minerals. A decade later, 16 elements were used.
Even in the information age, minerals are used to produce telephones, computers, and televisions. In fact, 30 different minerals are needed to make a television or a computer and a telephone is made from as many as 42 different minerals including aluminum, beryllium, coal, copper, gold, iron, limestone, silica, silver, talc, and wollastonite.
"Lithium batteries containing nickel, which helps keep a charge over longer distances, are being installed in electric cars from Tesla's top-of-the-line Model X to General Motors Co modestly-priced Chevy Bolt. UBS estimates that 15 million electric vehicles will be on the road by 2025, lifting nickel demand by 300,000-900,000 tonnes, or by 10-40 percent of the current market (Reuters by James Regan and Melanie Burton)."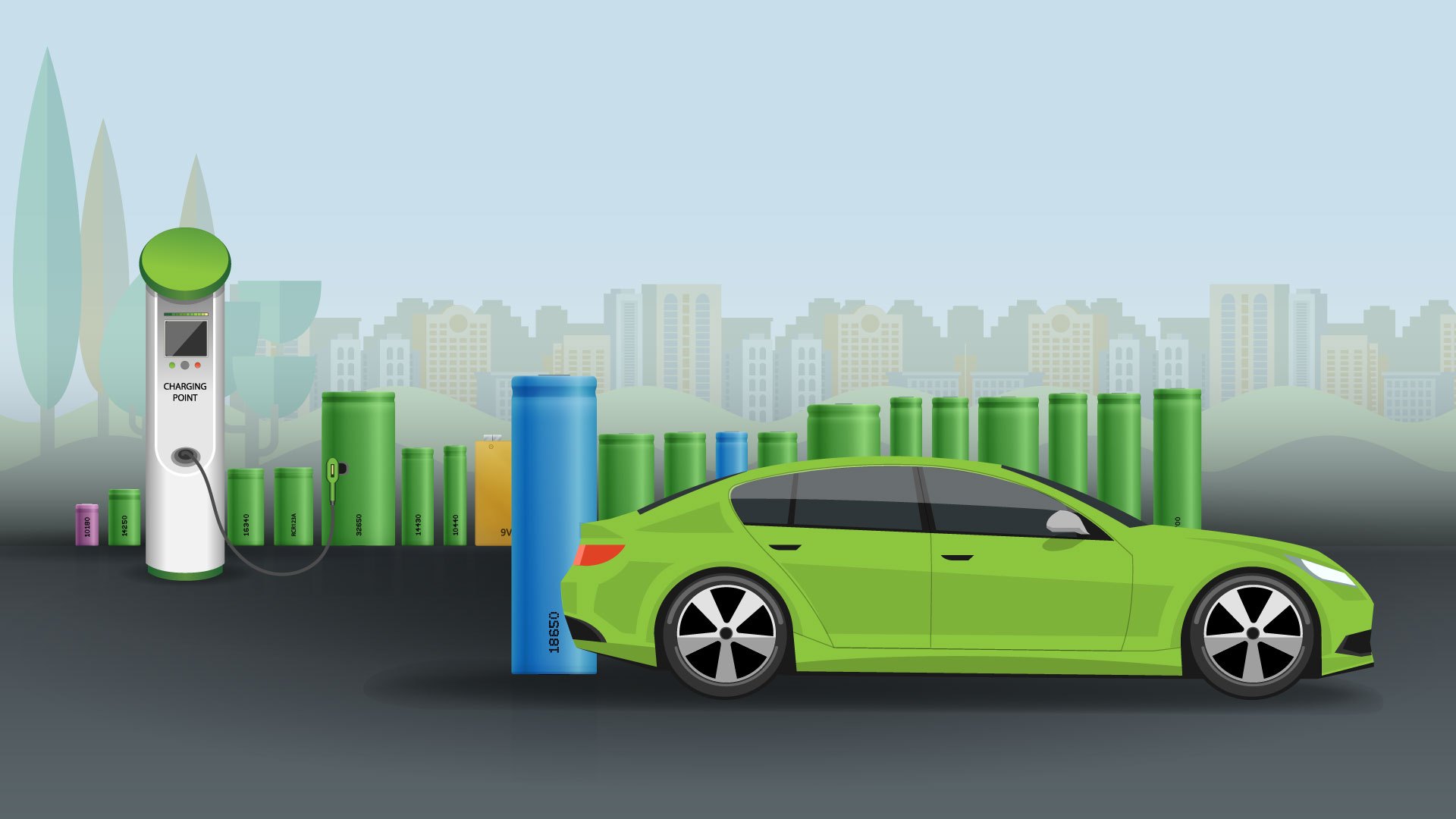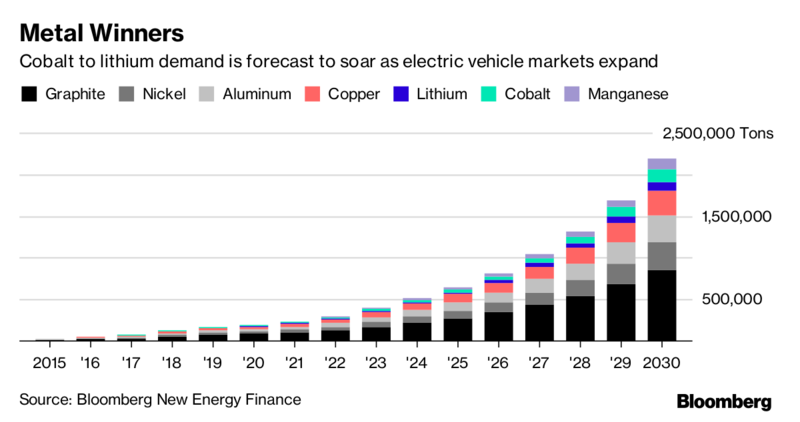 "Boron plays a versatile role in our tech-driven society from fertiliser to OLED screens. Additionally, Neodymium magnets, in which boron plays a role in the formation of the crystal structure and retaining magnetisation, are among the strongest permanent magnets commercially available (Zhenguo Huang, 2017)."
"According to a report presented by research firm Wood Mackenzie, copper usage in three clean energy sectors is expected to increase material demand as clean energy and energy saving technologies replace more traditional, energy-intensive technologies. The sectors examined in the report were renewable energy, including wind and solar; electromobility, including electric vehicles (EVs) and energy storage; and energy efficiency, including electric motors, distribution transformers and air conditioners."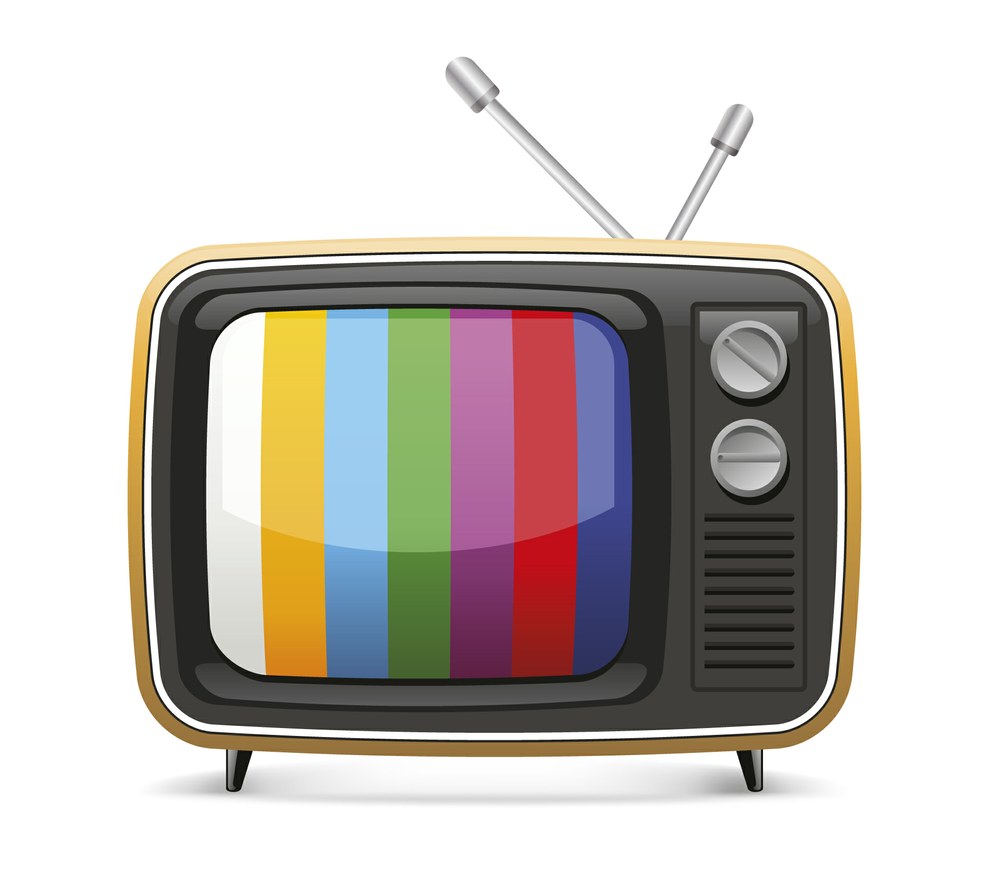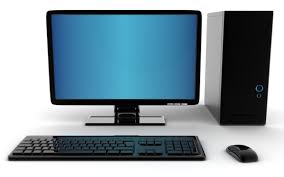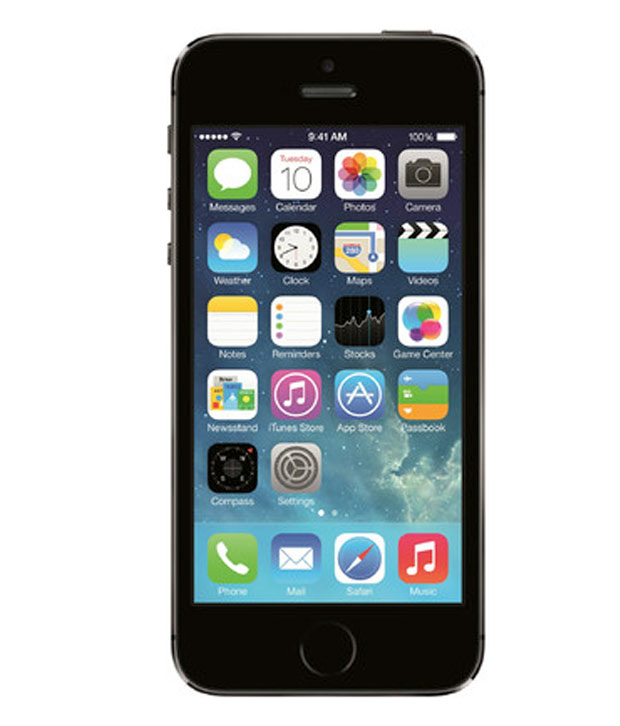 Mining is the search for, extraction, and beneficiation and processing of solid minerals from the earth. The kinds of minerals extracted from the earth vary widely. For thousands of years, these and other minerals have provided the raw materials with which human civilizations have been built.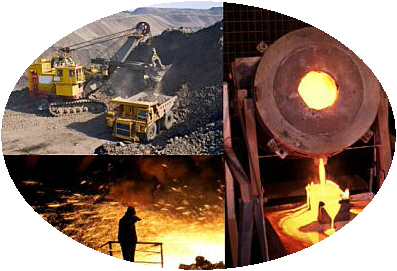 The contribution that the mining industry has made to the economic health, well being.
Mining operations are often the leading employers in the communities where they operate (Energy and Environmental Profile of the U.S. Mining Industry-overview, Chapter 1 Mining Overview 2013).
Today, no mining project is complete without carefully nurtured relations with employees and local inhabitants, exhaustive environmental planning and close control of all procedures related to health and safety.
As in all instances, progress depends foremost upon education, which offers no immediate fix, but it is imperative that everything possible is done to ensure that a well educated and safety conscious work force and a cadre of engineers and managers capable of ensuring the safe standards emerges (Global Business Reports, Turkey Mining 2014).
Mineral processing deals with the variety of minerals and coal materials in a particulates forms. It is the process (include unit operations: comminution, sizing, concentration and dewatering) of separating commercially valuable minerals from their ores.
Mineral processing operations are generally done after beneficiation and serve to change the concentrated mineral value into a more useful chemical form. This is often done by using heat (e.g., smelting and refining) to change the chemical composition of the mineral. Typically, beneficiation wastes are earthen in character, whereas mineral processing wastes are derived from melting.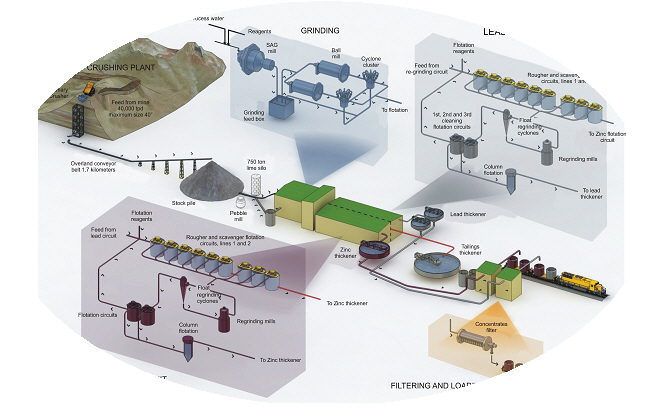 Particles and particles technologies have a profound impact on everyday lives. It is safe to say that everyone has dealt with particles in someway, at the same time, in someplace in his or her everyday life. In the US alone, the industrial output impacted by particulate systems was almost one trillion dollars in 1993 for ten major industries alone (Xu, 2000). Particle science and technology deals with the production, characterization, modification, handling and utilization of a wide variety of particles in both dry and wet conditions.